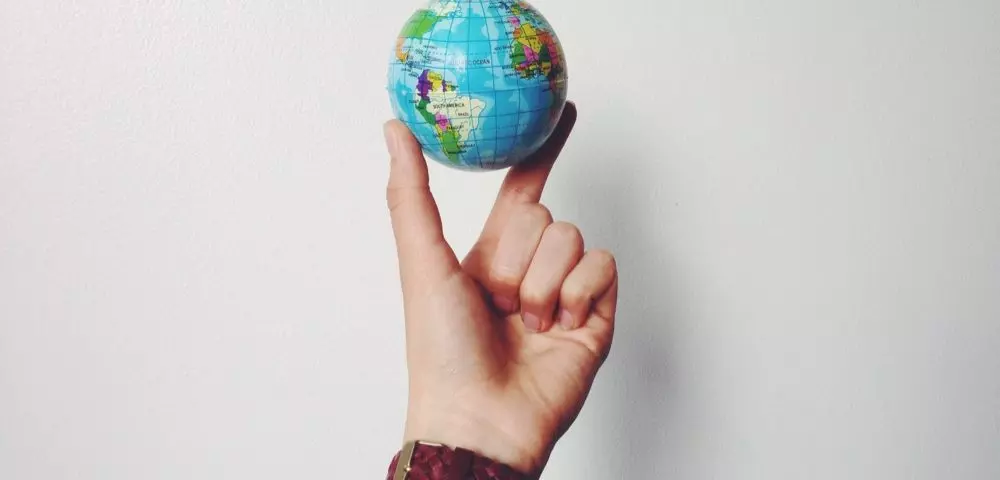 Go online
Taking your business online can lift the limitations of your physical address, but is every business capable of shifting to an online model? Get insights from business owners who've transitioned and are now loving every (online) moment.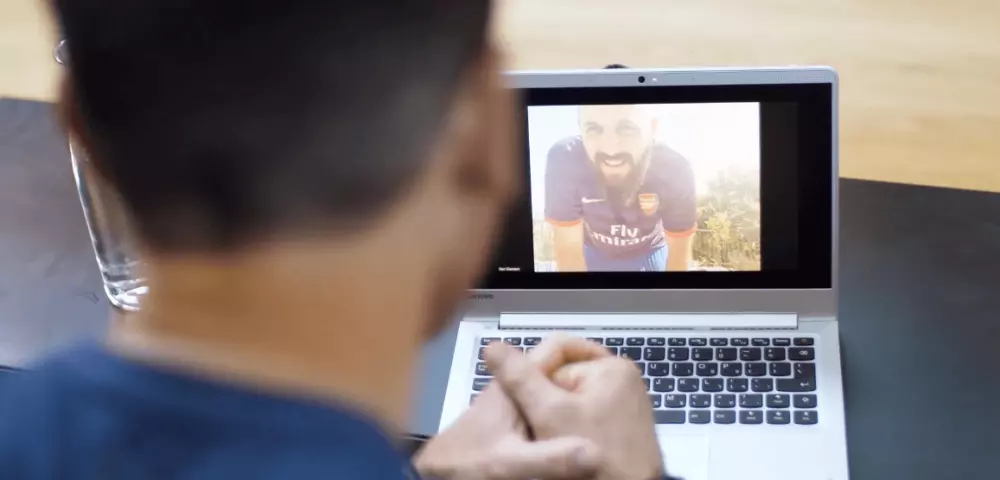 Moving Your Business Online
9 minutes
Being able to reach your customers online is more important than ever, with so many people shopping and even moving their hobbies and interests to virtual communities. If your business hasn't shifted to online, it's worth taking the time and effort to do so.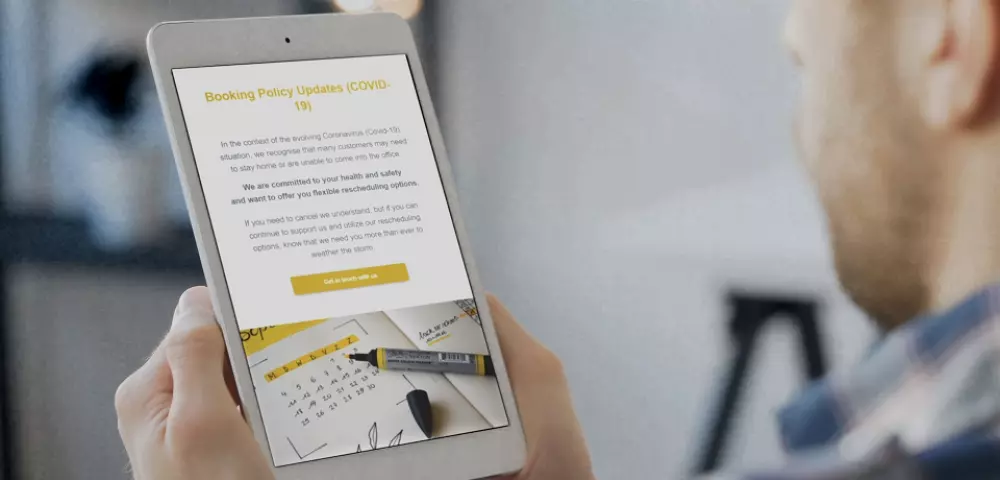 How to keep your business afloat during the COVID-19 outbreak
Get tips on how to keep your business running smoothly during uncertain times from real business owners.
Deliver your services through video calls
In today's business world, face-to-face meetings are just one option for delivering services and meeting clients. Give your clients more options by offering both in-person and online services.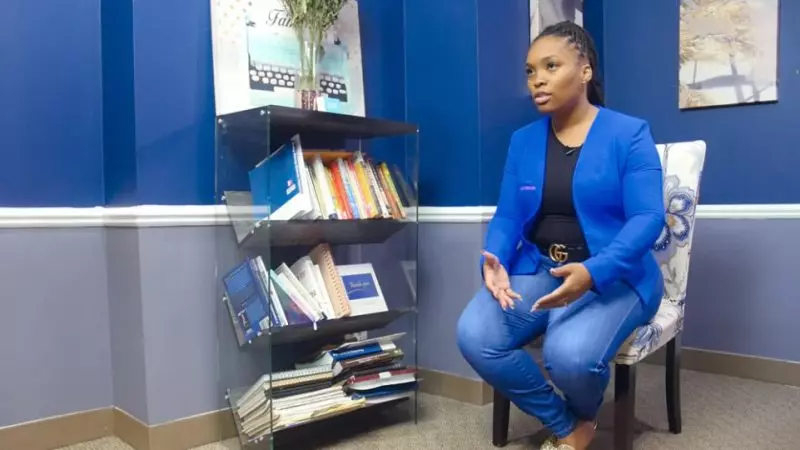 Create New Opportunities
8 minutes
The key to creating new revenue streams is to make sure they are connected to the core of your brand and are of benefit to your customers. Discover strategies to ensure new streams are a success.
Meet customers' needs with electronic billing
Send your clients online estimates that once they've been approved turn into payable invoices.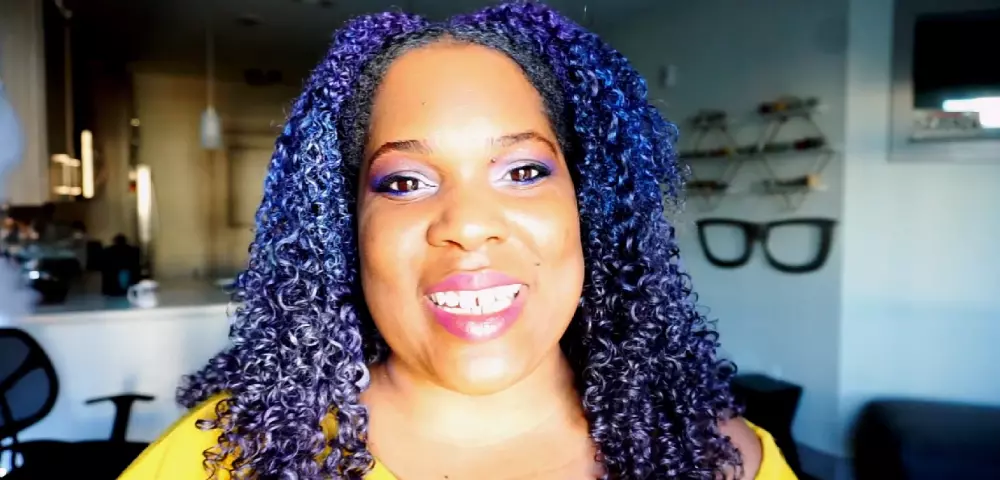 Top Tips – Nina Thomas Estwick
Nina Thomas Estwick of "Socially Nina" shares her tips and tricks on how to deal with the "new norm", stay connected and pivot form in-person to virtual meetings.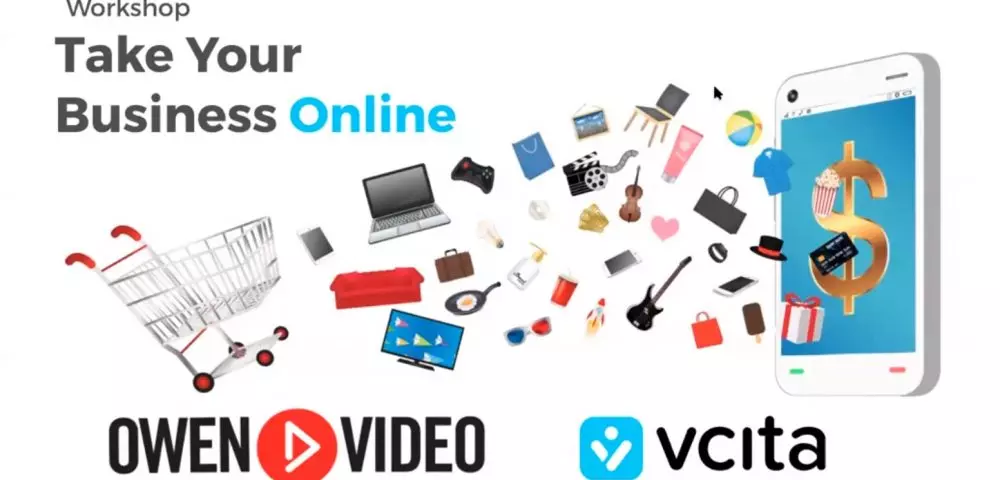 Take your business online webinar
Want to learn how to market your services and take your business Online right now? Need to learn how to create amazing live videos? Asking yourself how you can up your YouTube game? Watch vcita's webinar with expert Owen Video.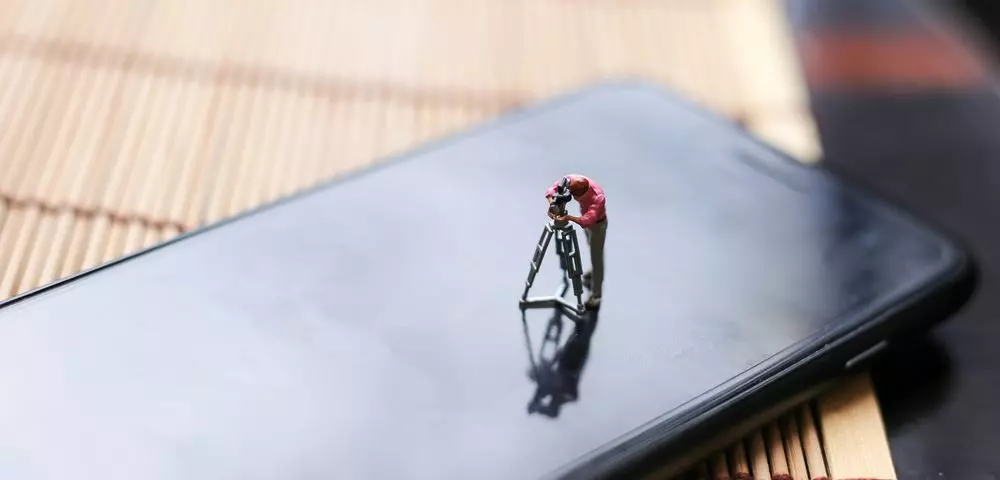 How to turn your business service into a best-selling online course
The Coronavirus is rapidly changing the way we do business. Every small business owner's playbook should now include online services and online courses. Find out how it's done.
Receive and track payments from one location
Allow your clients to pay online with a card or other online payment methods. Track their payments and send automatic overdue payment reminders.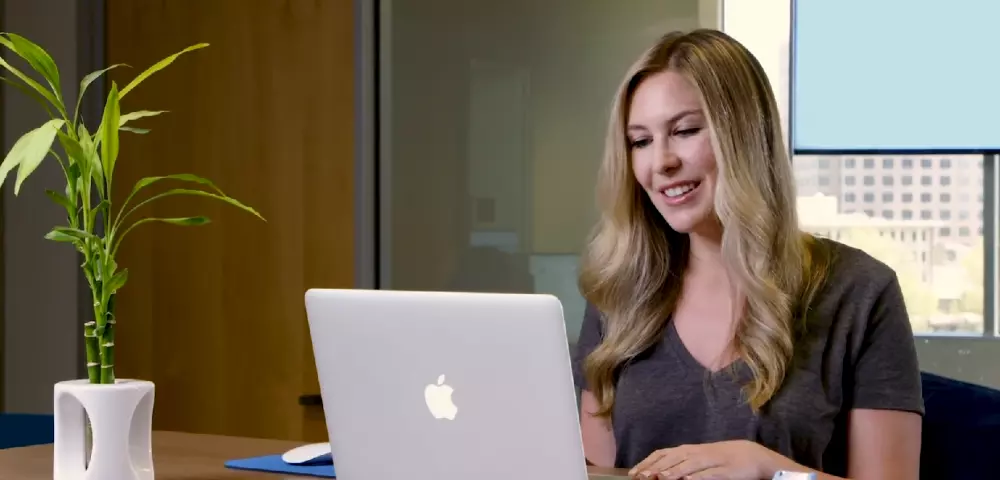 Integrate your vcita account with Zoom
Moving your services online? Learn how to integrate your vcita account with Zoom so you can enjoy one-on-one or multi-participant online conferencing.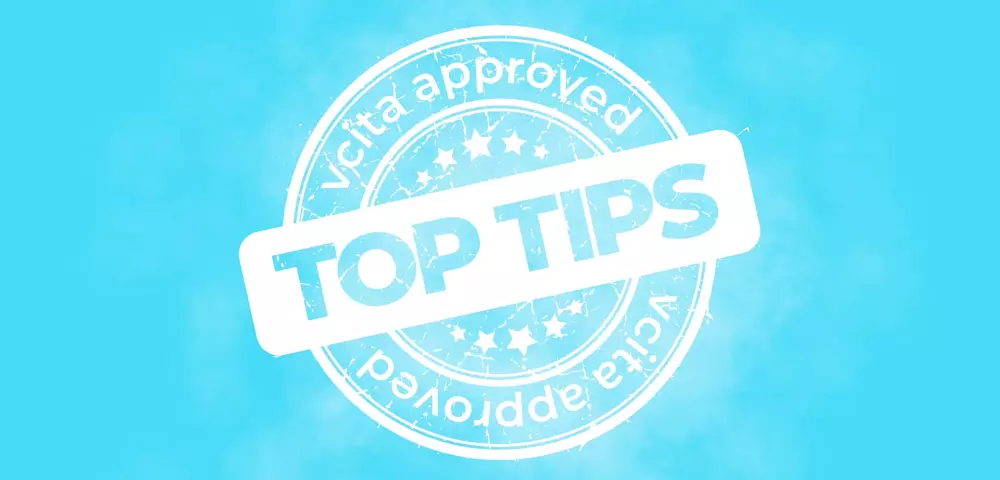 Top Tips – Jessica Campos
What's it like working from home for some of the small businesses out there? vcita user and community member Jessica Campos of Marketing for Greatness shares her experience.